About Us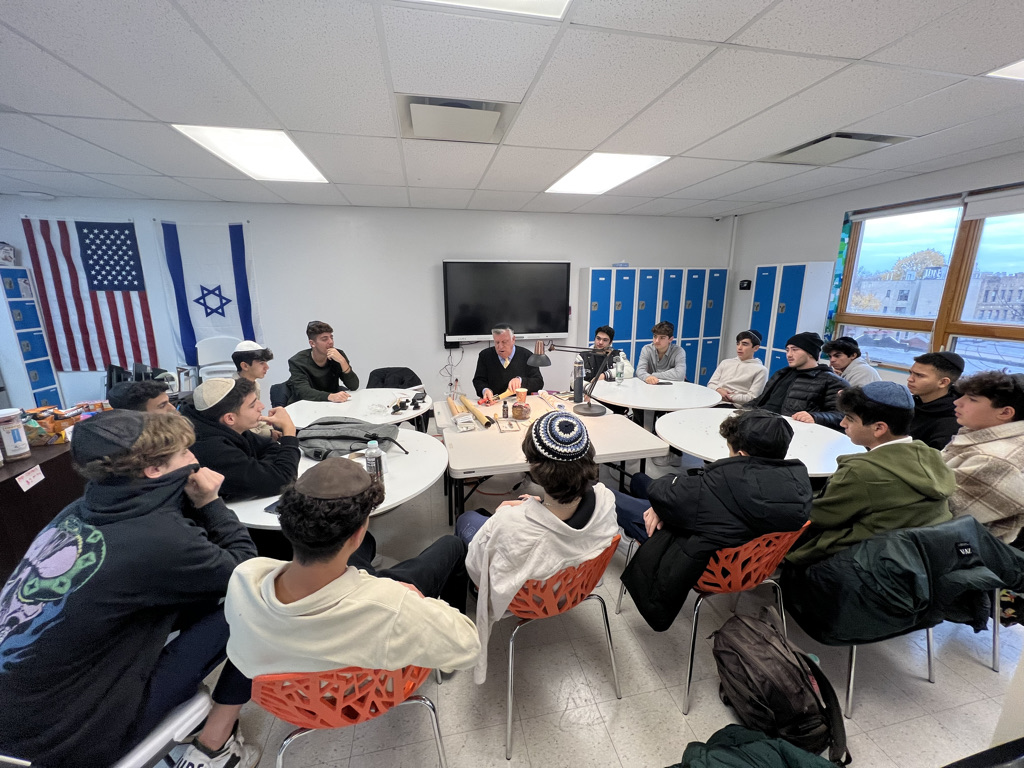 Our Mission
We are conveniently located in the heart of Flatbush, Brooklyn. Yeshivah Prep enables students to strive for excellence and provide programming geared to their strengths, while meeting the standards of the New York State High School curriculum. The goal of our program is to allow our students to complete the Regent curriculum and prepare for college and/or careers. Small academic classes and individualized therapeutic instruction arm students with the tools of socialization and appropriateness of behavior. Yeshivah Prep graduates emerge as self-aware, confident young adults possessing the skills they need to succeed.
Our Approach
Yeshivah Prep provides students with learning differences the opportunity to attend a dual curriculum high school close to home.
Small Class Sizes
Individualized Curriculum
New York State Academic Curriculum
​Judaic Studies Syllabus
Field Trips
Music Instruction
Senior Year Internships
Professional College​ Guidance & Admittance Preparation
Socialization and educational programs with Yeshivah of Flatbush Joel Braverman High School. Throughout the day students walk the short distance between high school facilities to take part in peer activities. Students are mainstreamed for physical education, art class and Project Safe. They participate in Yeshivah of Flatbush school assemblies, youth seminars, daily minyan, Rosh Hodesh rikkudim, hesed opportunities, clubs and sports teams.
Our Students
We offer a full, four year syllabus and welcome newcomers upon determination of acceptance. ​Although YPHS is a community based school, our reputation has grown and we have students from throughout the city. ​Our Alumni attend college, yeshivas in Israel, professional schools and conservatories. They are business professionals, entrepreneurs, members of the medical community and enlisted soldiers in the IDF.
Our Staff
Our highly acclaimed staff consists of Professional Teachers and Rabbis. We have in house Speech,Behavioral & Occupational Therapists as well as College & Career Guidance. Our staff is dedicated to motivating students and allowing them to grow both academically and socially. Smaller class sizes allow teachers to address each child's specific needs, enabling them to reach their full potential.
Internship Program & College Guidance
Students are assisted with the many college and/or career choices commensurate with their interests and abilities. In addition, professional guidance counselors help families navigate the college admittance process. The Senior Year Internship Program eases the transition from the classroom to the professional sphere. Past internships include; teaching, journalism, legal assistant, sales, medicine, reception and more.
Racially Non Discriminatory Policy
The school conducted by the corporation shall have a racially nondiscriminatory admissions and operations policy and shall not discriminate against applicants or students on the basis of race, color and/or national or ethnic origin.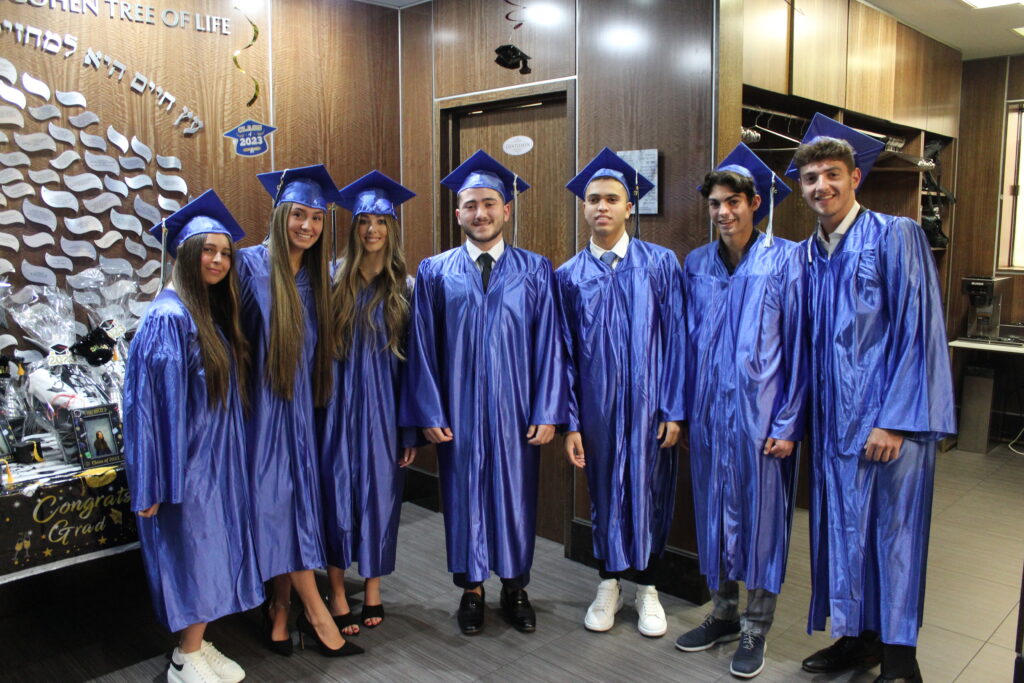 Meet the Team
At Yeshivah Prep, the entire staff is passionate about education and providing the support that students need to succeed and reach their fullest potential.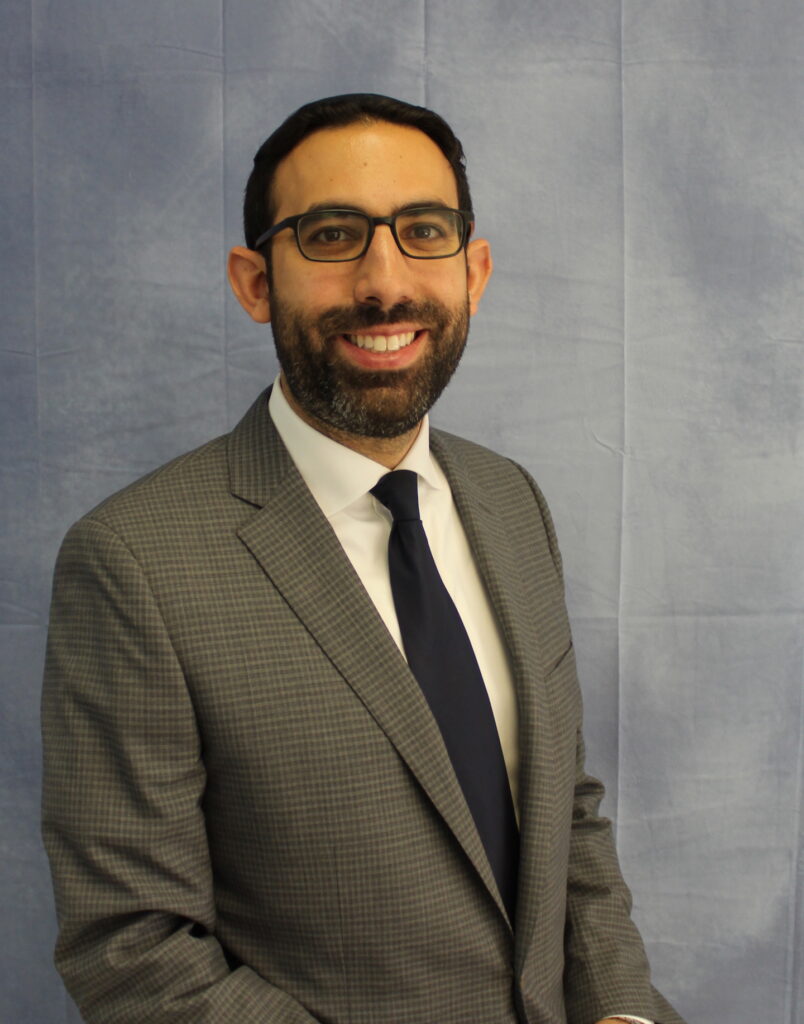 Rabbi Sion Setton, Principal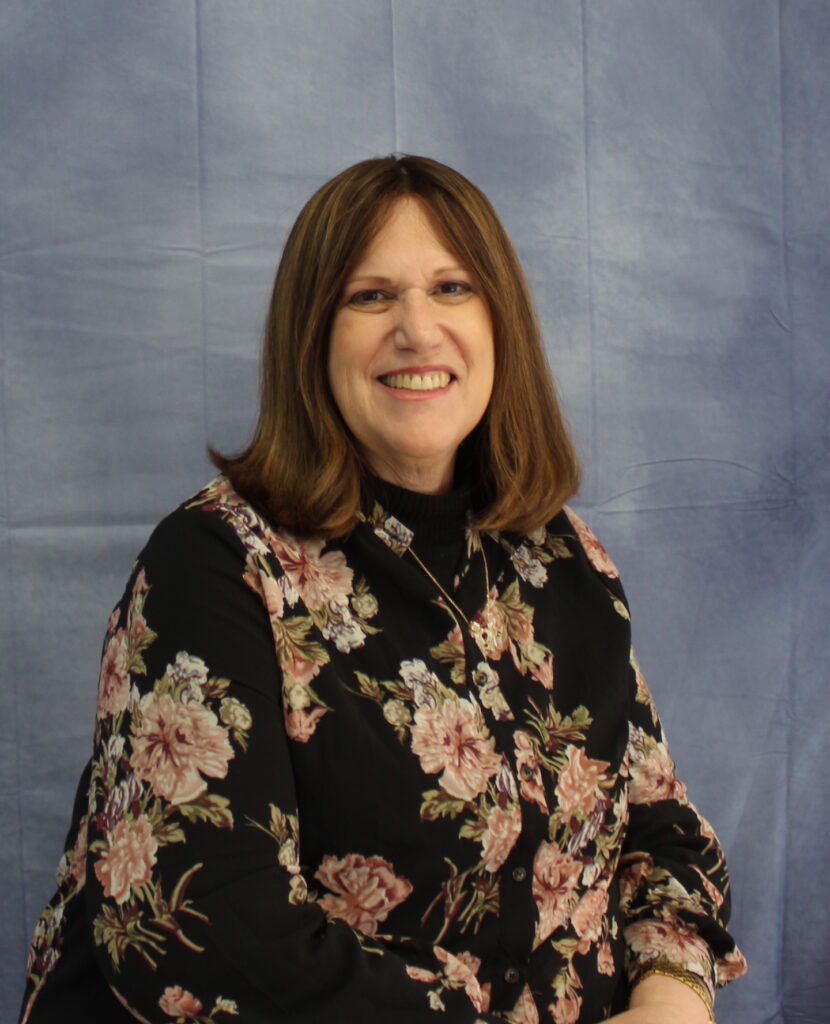 Mrs. Julia Paris, Associate Principal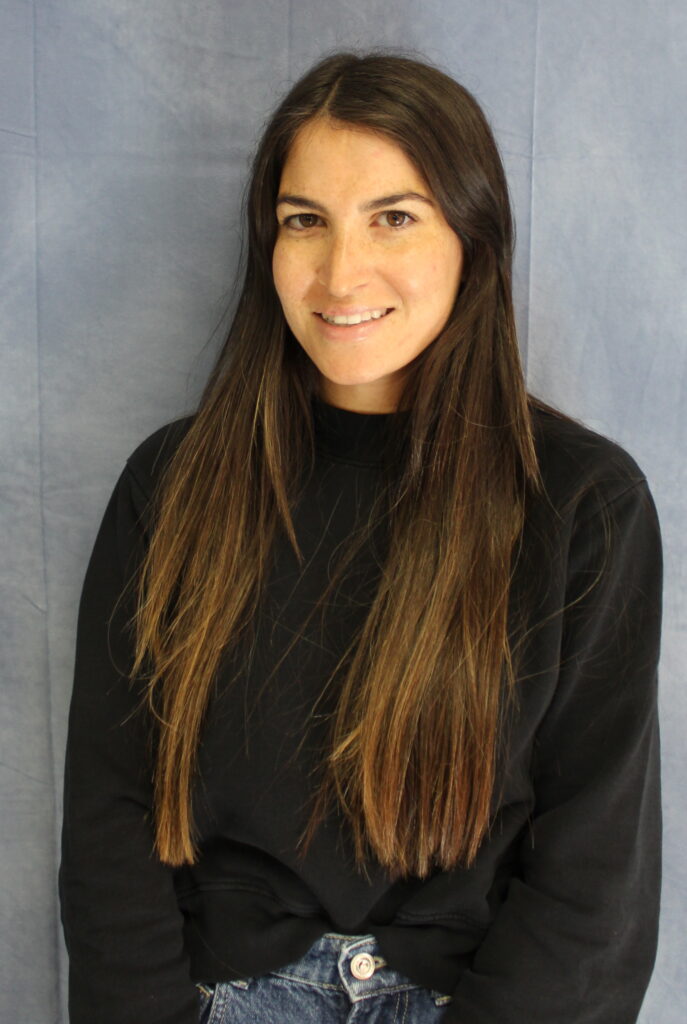 Mrs. Raquel Ashkenazie, LCSW, School Social Worker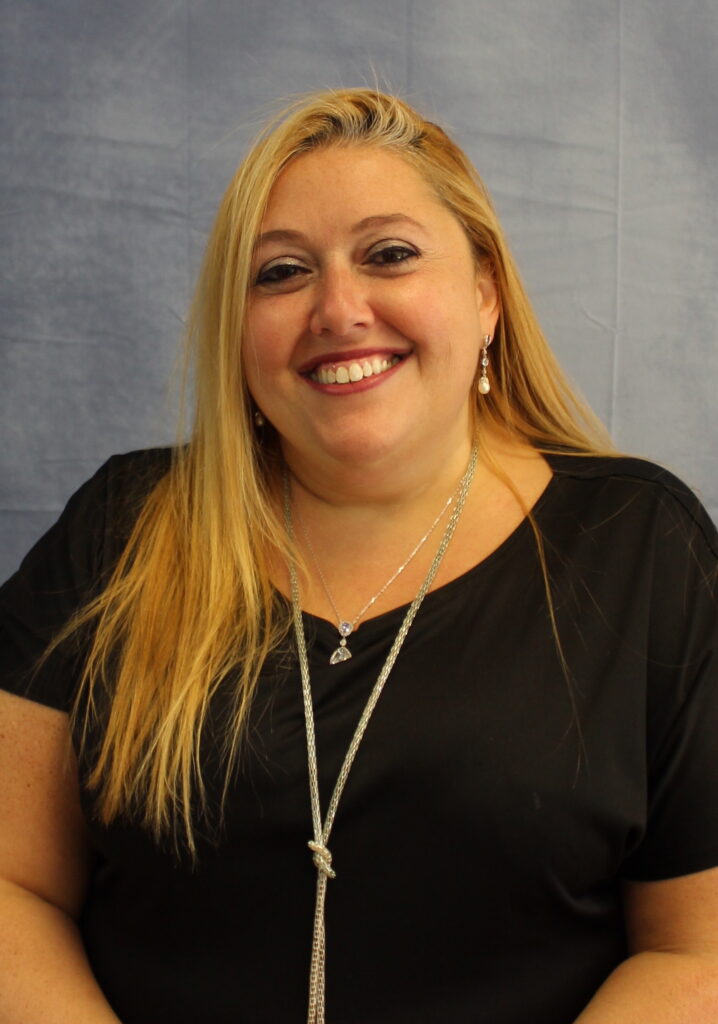 Sarah Levy, Administrator
Call us to hear more about Yeshivah Prep High School or to schedule a tour of our facilities. Contact Us